WE PREDICT COMMERCIAL PERFORMANCE OF FIFTY MILLION DOLLARS-WORTH OF NEW MUSIC EVERY WEEK.
MODELLING MUSICAL ENGAGEMENT
Using an algorithmic approach, we model a range of neurological, physiological and behavioural responses to music as well as the psychological processes that underpin them. This gives us a deep understanding of what drives musical engagement on a fundamental level, allowing us to quantify, model and predict that engagement — and the musical features that motivate it — with unmatched levels of precision.
QUANTIFYING EARNING POTENTIAL
A major application of our model is in predicting the earning potential of new songs. Because our algorithm models fundamental, mass-scale responses to music, we can predict how successful a song is likely to be before it's released. This helps minimise risk and maximise return on what's often a substantial investment. In the process, copyrights associated with these more successful tracks naturally increase in value.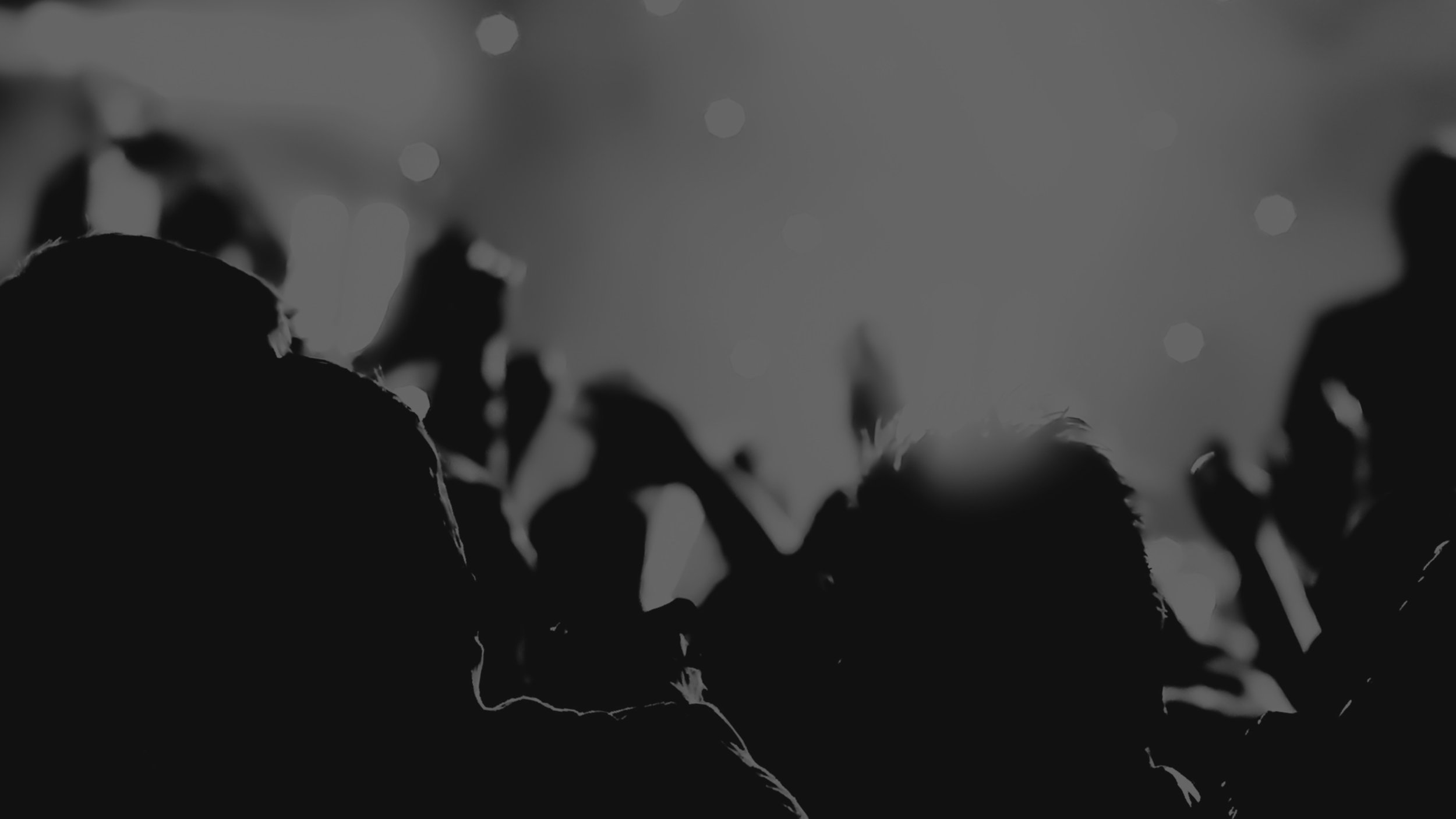 ANY SONG, IN ANY STYLE, BY ANY ARTIST, IN ANY LANGUAGE, PLUS SYNC, PLAYLISTS, MOVIES AND MORE.
We've accurately predicted commercial performance of tracks spanning dozens of styles and genres, with lyrics sung in more than 20 languages, created and performed by thousands of artists from regional talent to global superstars. These tracks have amassed hundreds of billions of streams, and amassed many billions of dollars in the process. What's more, our algorithm has a range of additional applications across the broader entertainment industry, from sync and branding to movies, gaming and copyright-valuation. Contact us to learn more.